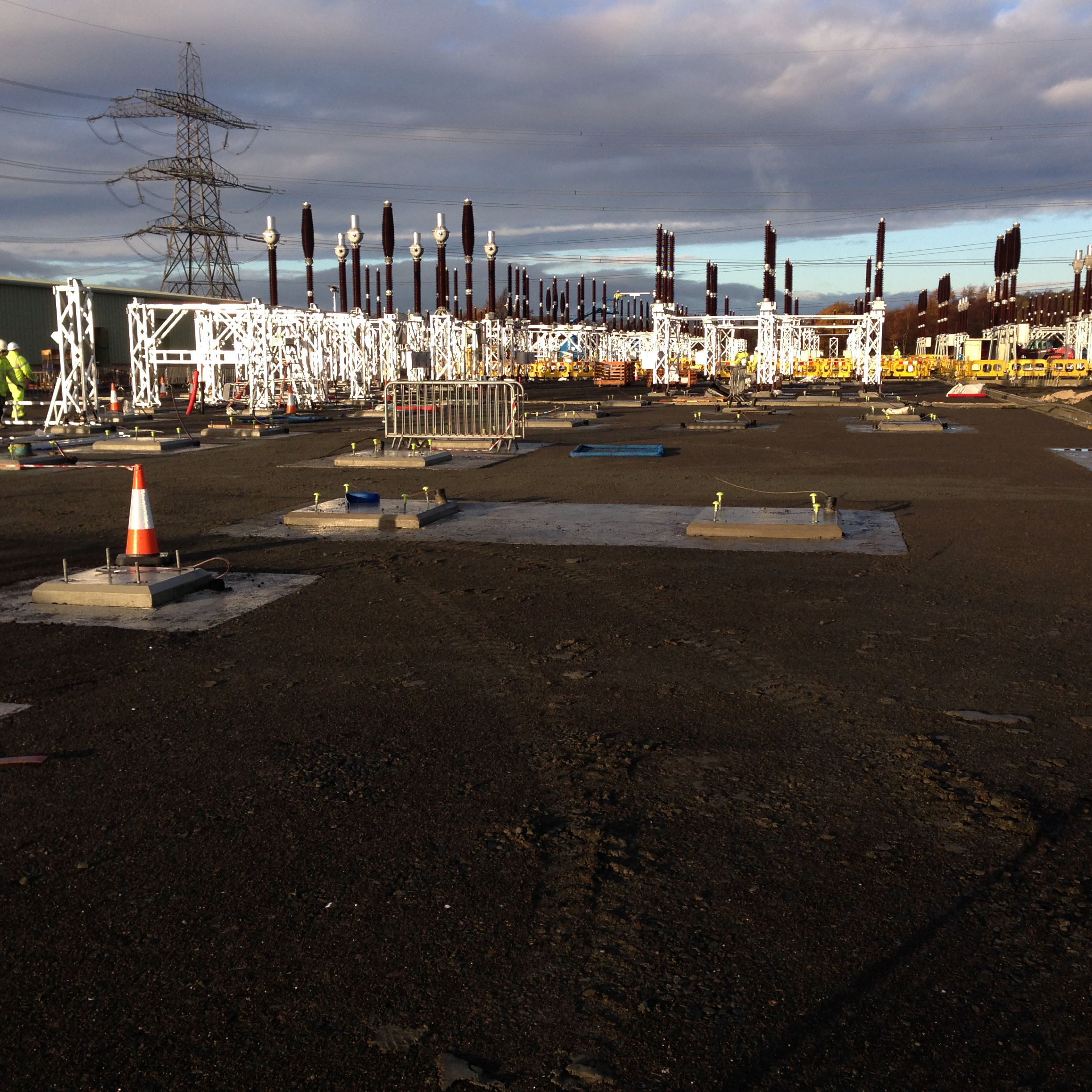 Main Contractor, Walney on Shore Substation Dong Energy / Amey
Initially working to facilitate site establishment, our skills on site were soon recognised and we were invited to tender for various other civil packages, eventually working as the main civils contractor on site constructing the platform, drainage works, concrete works, laying ducts, pulling cables, fence-line and engaging other contractors as necessary for other work streams. A practical completion certificate was issued showing zero defects.
Our Services
Civils Contractor, Fourstones 275KV Substation National Grid / Amey
Site establishment, creating a temporary platform to facilitate the extension of the substation, diversion of an exitsting bridleway, breaking out rock for cut and fill work under the control of SAP working under lines. Installation of temporary services (B.T./Electrical ducts). Construction of new bellmouth including laying kerbs & new Tarmac surfaces.
Our Services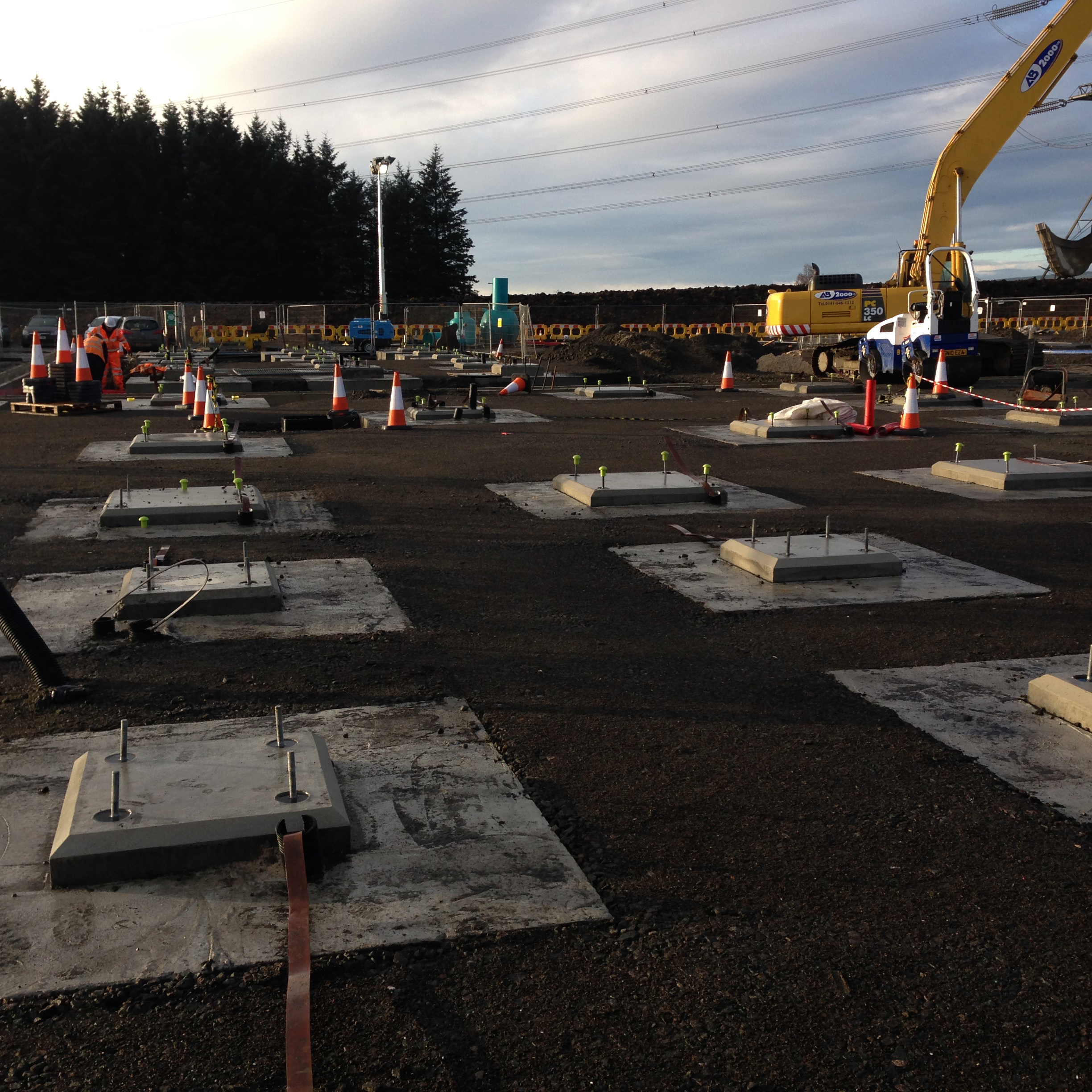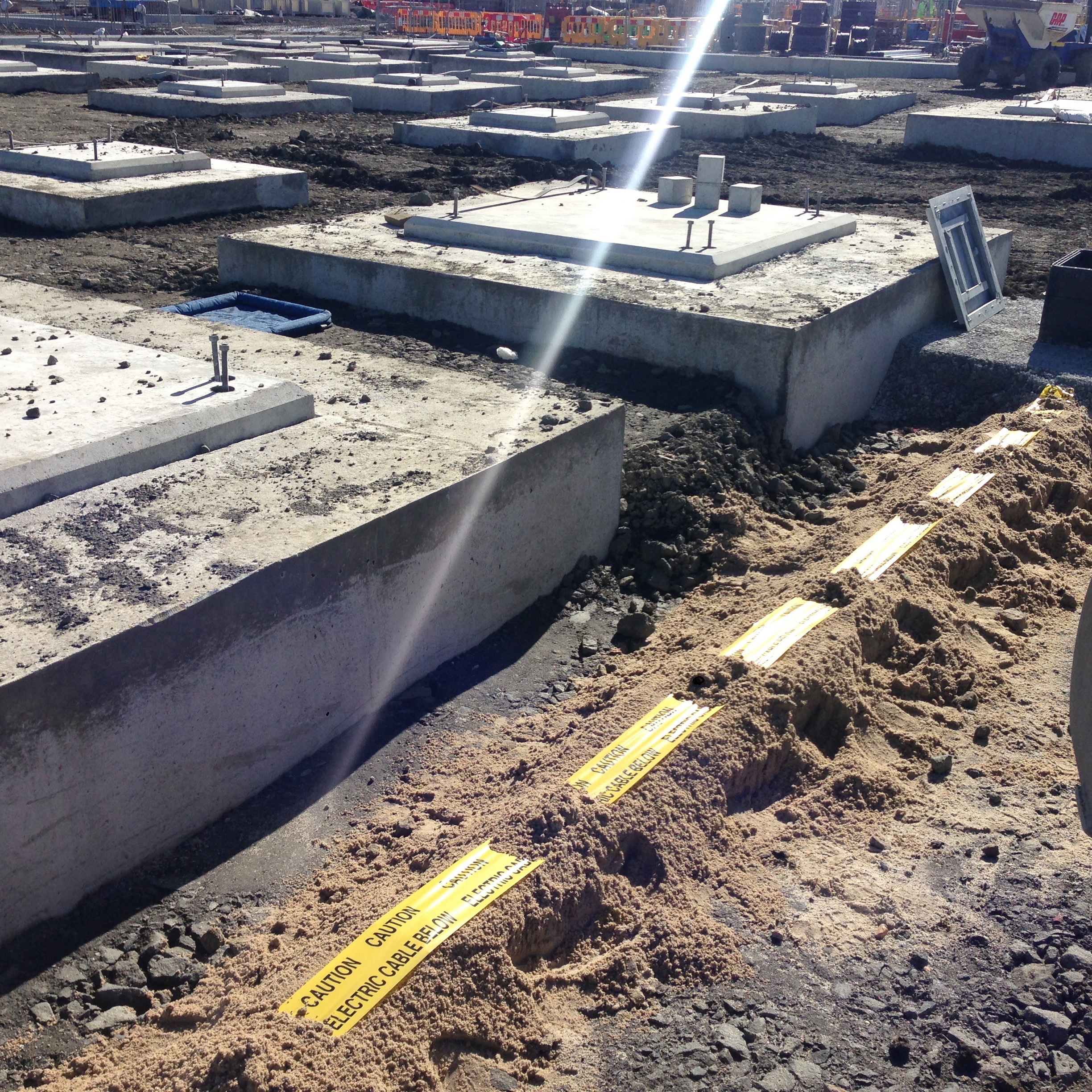 Civils Acceleration, Denny North 400KV Substation Iberdrola / Amey
Site establishment, Fence line, Concrete bases, Trough installation, Duct work, pulling in cables and Drainage all formed tasks which we were engaged in in order to accelerate the project to avoid delays from the over-running ground stabilisation works.
Our Services
Civils Acceleration, Glasgow East 132 KV Diversion NKT / Amey
Excavating joint bays in carriageway for a new 132kv double circuit installed to facilitate the construction of the Commonwealth games village hosted by Glasgow. Concrete works, Blockwork, installing sheet piles and wailers for safe working, Pulling in cables to sealing ends. Working with Commissioning and testing contractors, installing and removing temporary access roads.
Our Services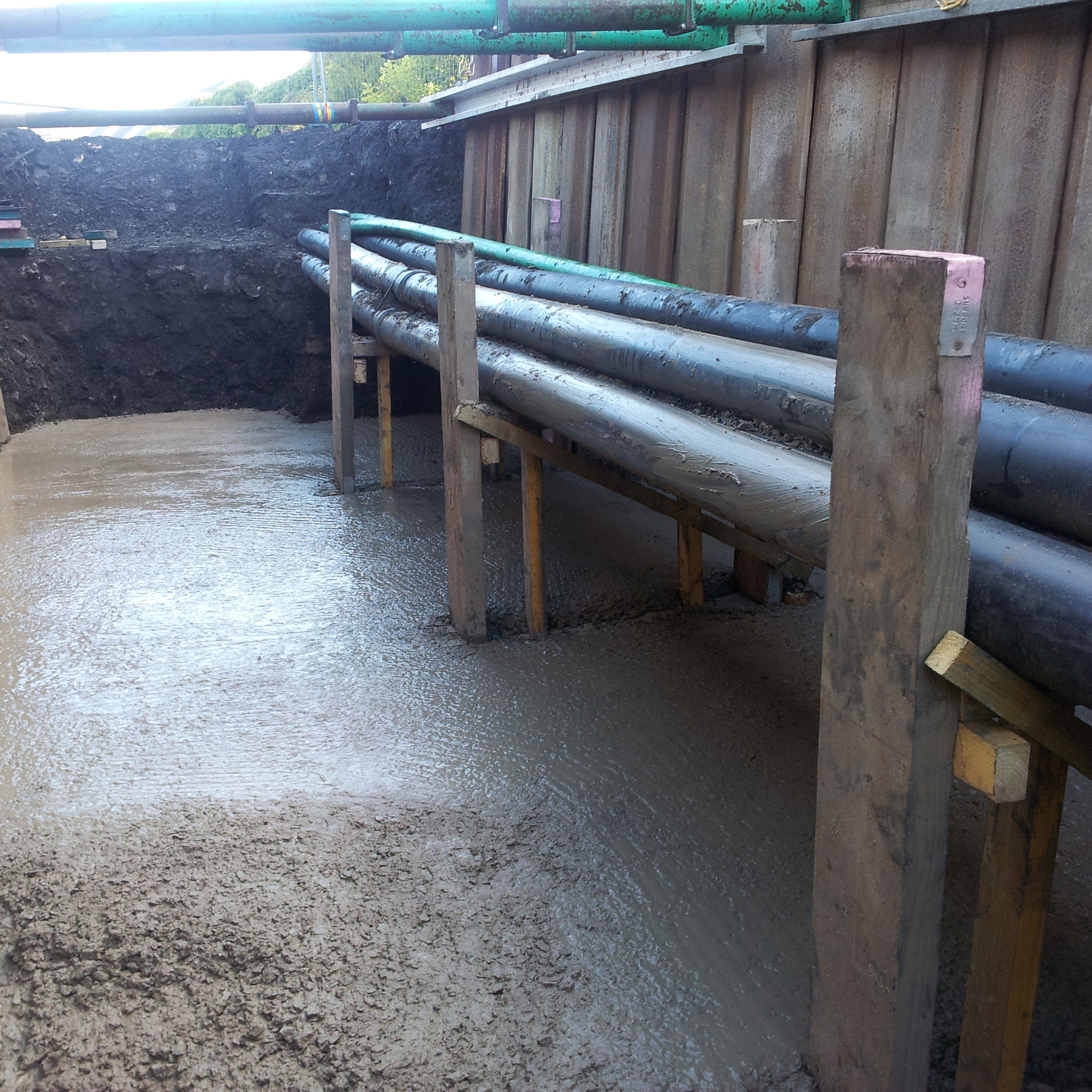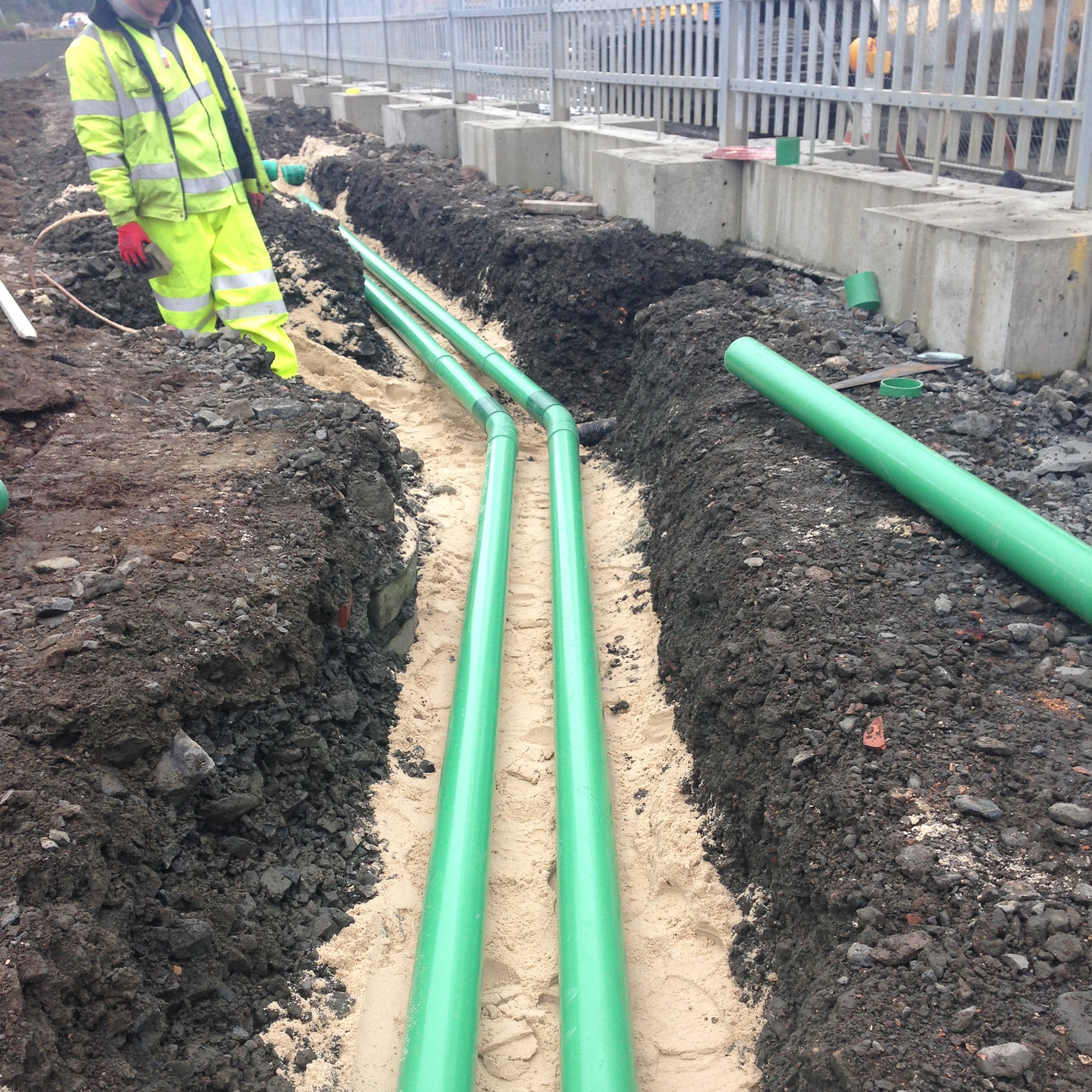 Civils Contractor, Lynemouth Power Station Lynemouth Power / Aardvarc Electrical
Completing various civils contracts on the redeveloping Biomass power station, including concrete works and cable installation.
Our Services
Civils Contractor, Various UK Sites Morrisons Utility Services / Voltz Power Services
Working indirectly for Morrisons we have been successfully completing switchgear upgrades/replacement on a civils basis for nearly five years. Each site is unique and has its own problems to negotiate. By using experienced personnel and working closely with the Electrical contractor we have been able to complete in excess of 40 projects throughout this time ensuring the minimum of disruption to local residents.
Our Services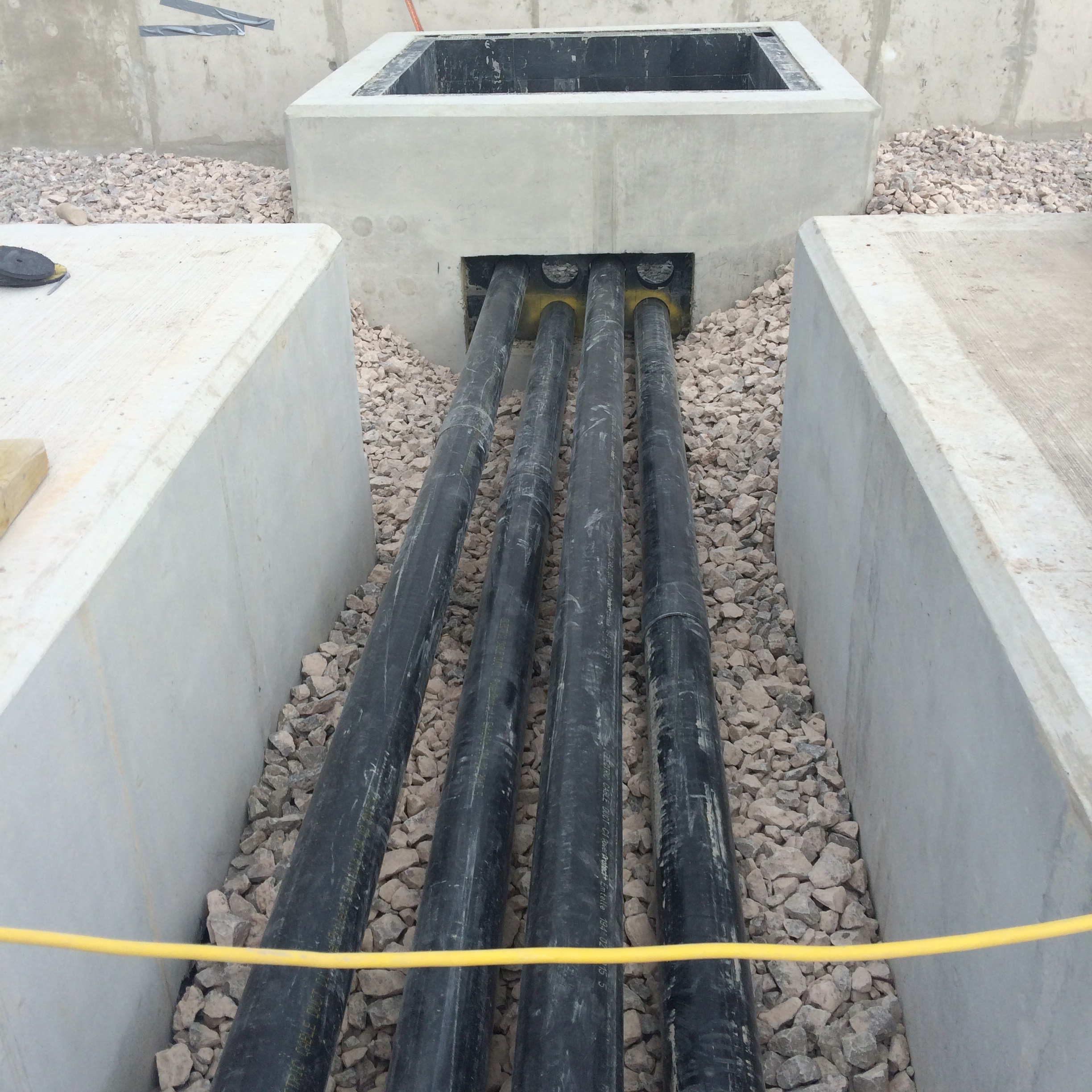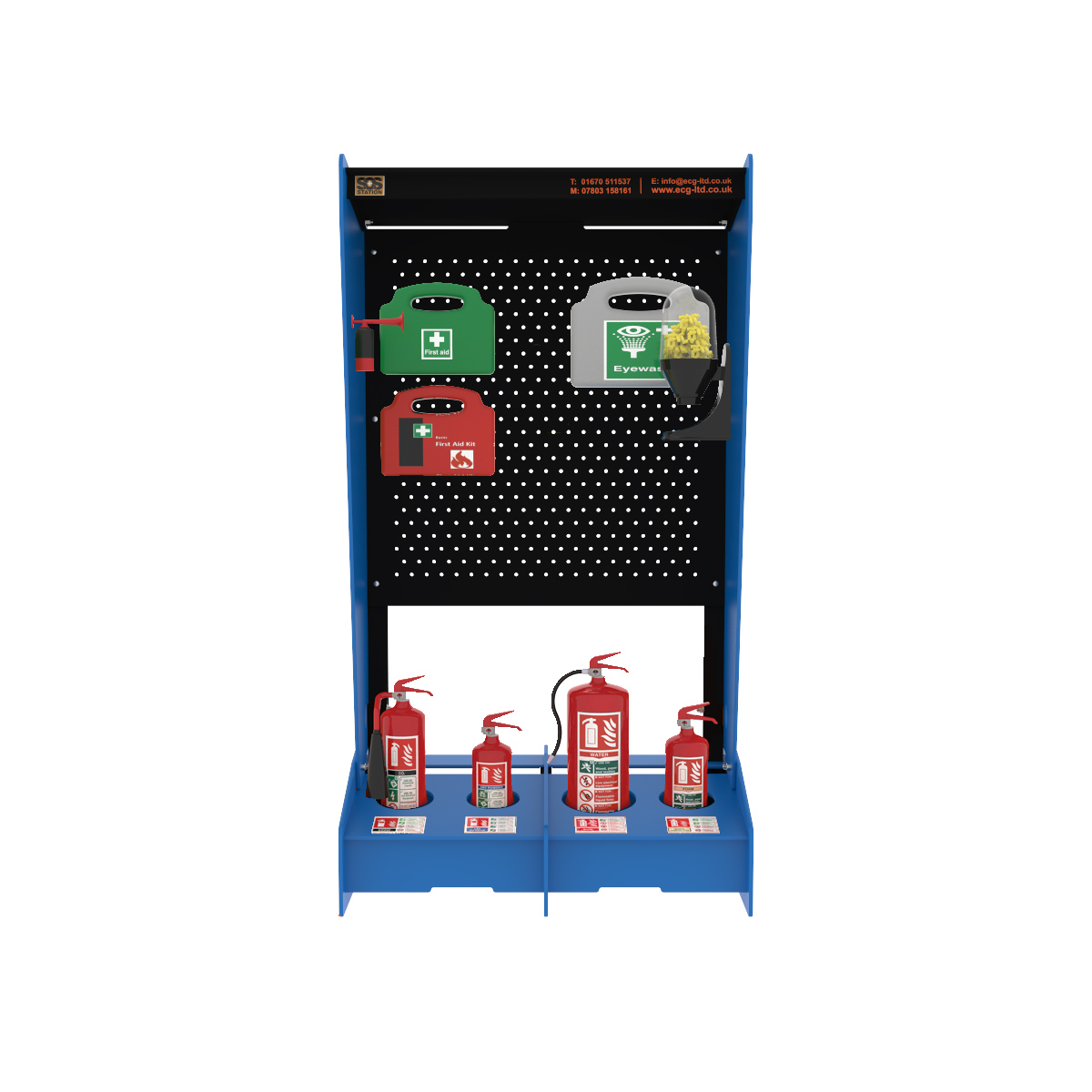 What is the SOS Station?
The SOS Station is a one stop shop to access First Aid equipment in the response to an emergency on site. Made out of recycled materials not only is the SOS Station itself environmentally friendly and cost effective, it's innovative multi section design allows it to be transported to any area with ease.
Each SOS Station houses safety equipment that can treat the majority of on site incidents. All first aid equipment provided includes an anti-tamper seal to ensure your team know when to inspect that all safety equipment is replenished and up to date. In addition we also provide on going sales support, helping you to maintain your on site health and safety regulations. Although this is a fairly new product on the market we want to assure our customers that this robust design is for the long term which is why we offer a 3 year warranty to safe guard our clients.
Learn More