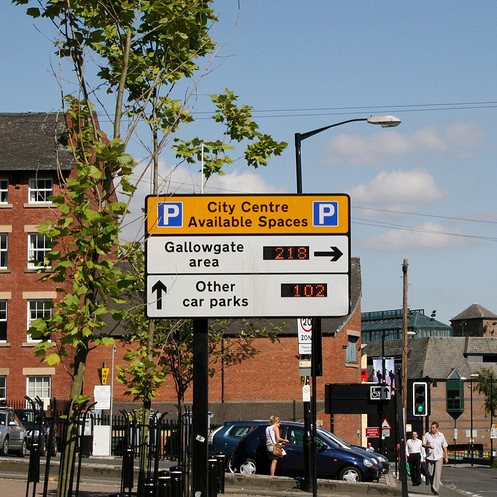 ECG Utilities
E C Groundworks Ltd is a company with a proven track record of delivering construction projects throughout the United Kingdom. Working alongside various principal contractors, we have been able to provide a first class service with a hands on approach and direct Site Management. We are able to coordinate our on site activities with other contractors, finding quick solutions to overcome unforeseen problems whilst still focusing on key project deadlines for outages and commissioning dates.
More Services
ECG provides various works within the Utilities industry, including:
High Voltage / Low Voltage Cable Installation
Telecom Duct / Fibre Duct / CCTV Duct Installation
Water Mains Installation
Box & Chamber Installation
Switch Gear Upgrade
Reinstatement Works
Street Works
ECGroundworks has been well established in the UK for over 10 years. With an impeccable reputation, you cant go wrong choosing our services.
More Services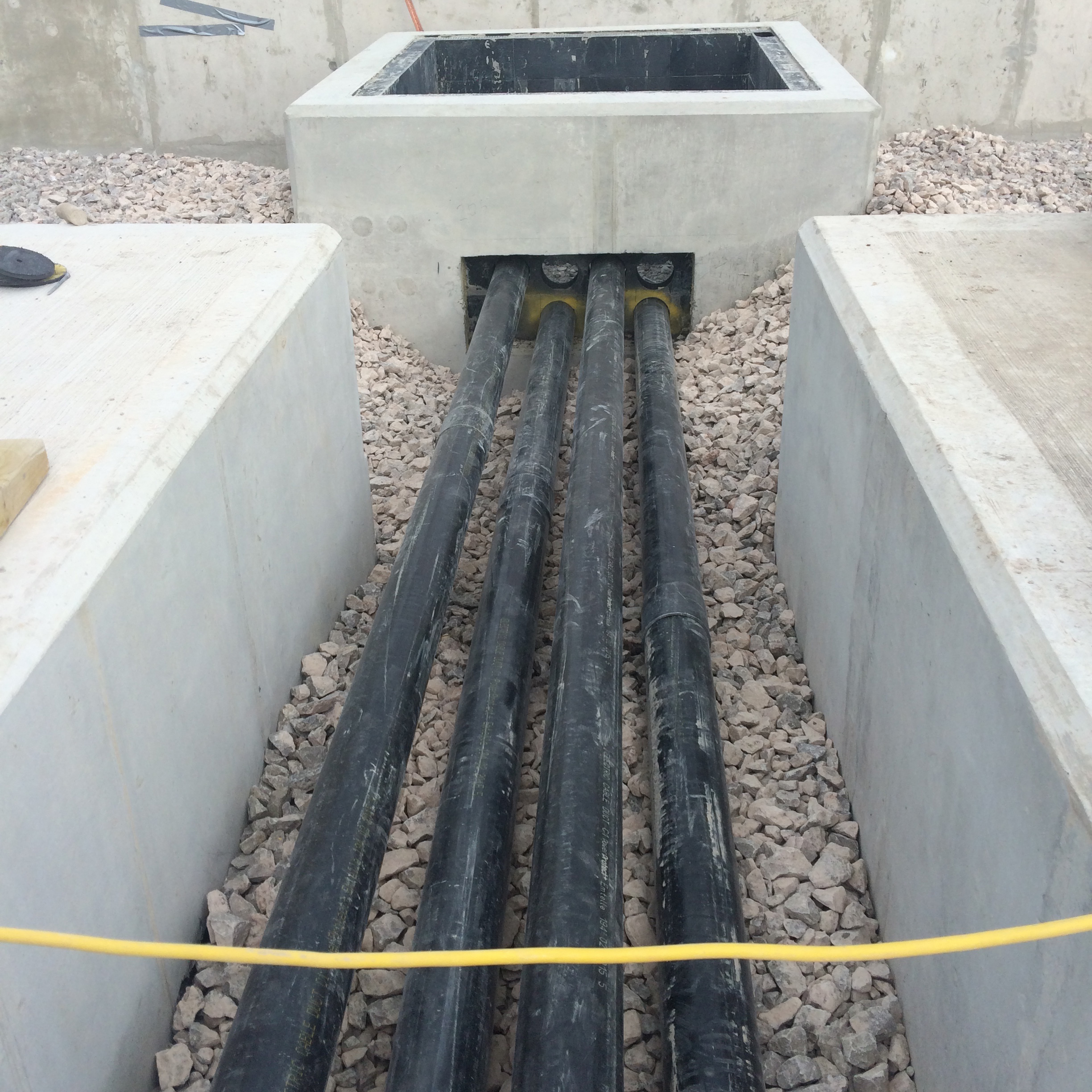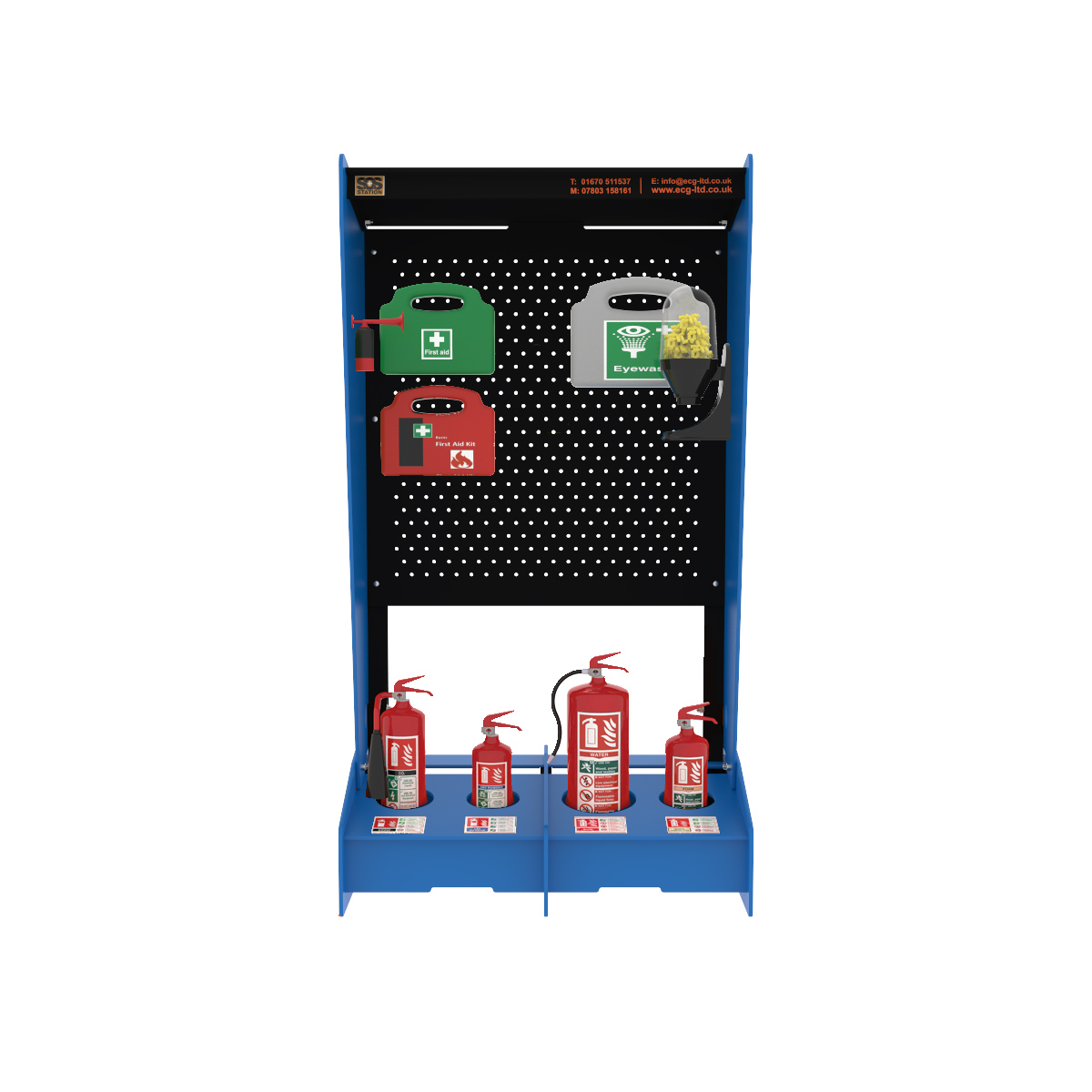 What is the SOS Station?
The SOS Station is a one stop shop to access First Aid equipment in the response to an emergency on site. Made out of recycled materials not only is the SOS Station itself environmentally friendly and cost effective, it's innovative multi section design allows it to be transported to any area with ease.
Each SOS Station houses safety equipment that can treat the majority of on site incidents. All first aid equipment provided includes an anti-tamper seal to ensure your team know when to inspect that all safety equipment is replenished and up to date. In addition we also provide on going sales support, helping you to maintain your on site health and safety regulations. Although this is a fairly new product on the market we want to assure our customers that this robust design is for the long term which is why we offer a 3 year warranty to safe guard our clients.
Learn More